NB Visitors travelling from afar are advised to phone the Town Hall on 01588 630023 to check that the gallery is open, as occasionally we have to close for a few hours for weddings or room hire.
Our next exhibition is by  Richard Owen
Richard Owen is a Welsh artist from Anglesey who now lives in Powys. His art is inspired by the Welsh landscape especially the coastline of the British Isles and by those passions that inspire and move us all. He is trained mainly in oils though sometimes uses other materials.
Saturday 7th May to Saturday 4th June.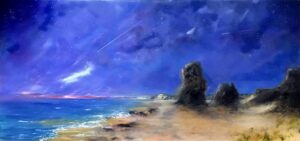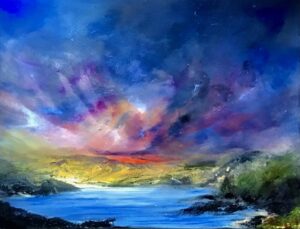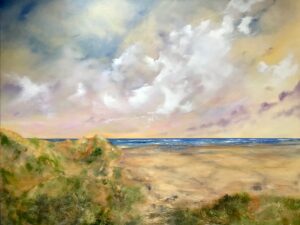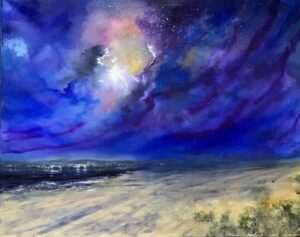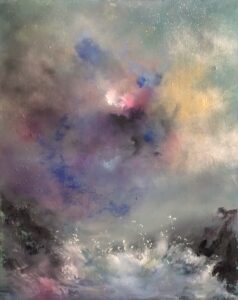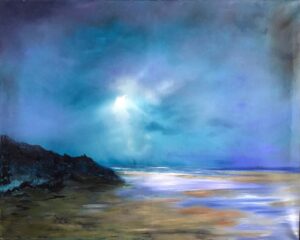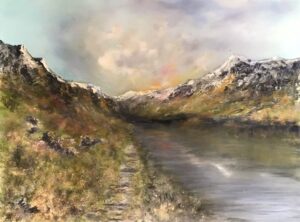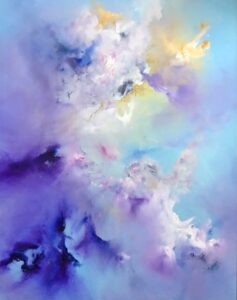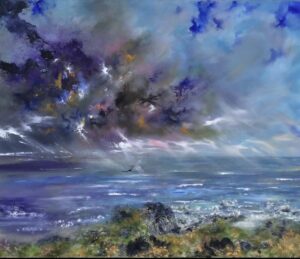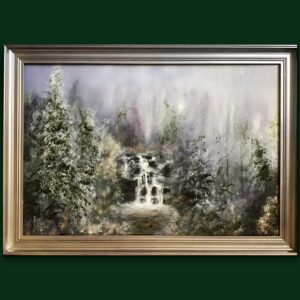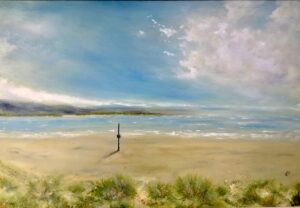 More images of Richard's work to follow