NB Visitors travelling from afar are advised to phone the Town Hall on 01588 630023 to check that the gallery is open, as occasionally we have to close for a few hours for weddings or room hire.
Until 17th April 2021
An exciting exhibition by Sue Percy and Ann MacDonald on until 17th April when the Town Hall is allowed to be open due to Covid-19 regulations.
24th April until 22nd May
Gemma More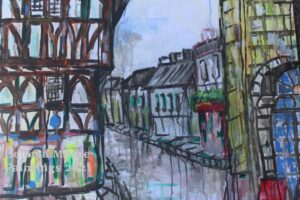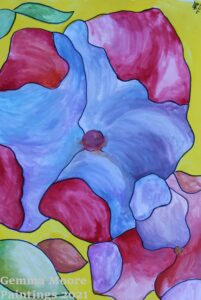 31st May until 26th June
Jo Halden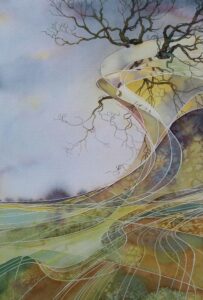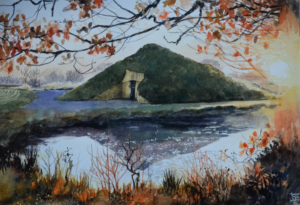 3rd July until 31st July
John Willetts
Watercolours by John Willetts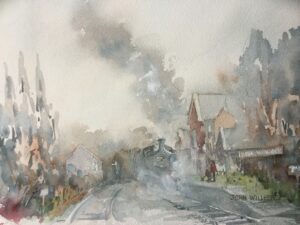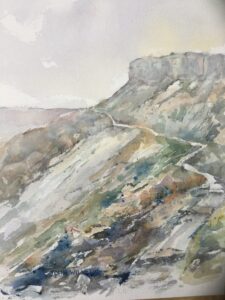 7th August until 4th September
Mark Zenwick
BROTHERS AND SISTERS  Do We Not All Belong To Each Other ?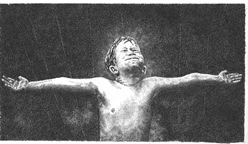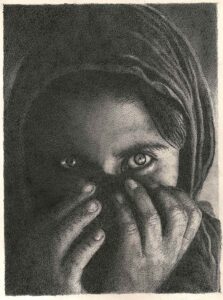 11th September until 9th October
Katy Alston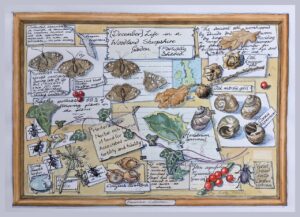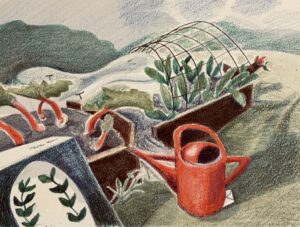 16th October until 13th November
Available.  Any local artist interested in booking this slot please contact Sue on info@bishopscastletownhall.co.uk for more information and our T&C
20th November until 11th December
Available.  Any local artist interested in booking this slot please contact Sue on info@bishopscastletownhall.co.uk for more information and our T&C
18th December until 18th January 2022
Young Artist Exhibition